Online Singing Lessons
with Matt Thompson
Available Anywhere In The World!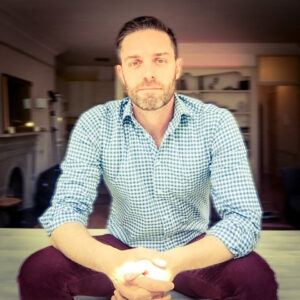 What Can I Expect From Online Singing Lessons?
Live online singing lessons are becoming increasingly popular as technology advances.  You can take live online singing lessons wherever you are in the world.  Many people choose online singing lessons as they don't not have direct access to a singing teacher, are on tour or work away from home or simply prefer to have lessons in the comfort of their own home. Matt has a great reputation for attaining outstanding results from students via Skype and teaches some big names in the industry.  Some key areas studied throughout lessons include:
Expanding vocal register
Voice strengthening
Bridging between registers
Developing middle/mixed voice
Stylising
Mastering mixed voice
Improving and perfecting accurate pitch control
Diaphragmatic / breath control
Developing and understanding vocal registers
Genres range from Rock, Pop, Blues, Jazz, Soul, Funk, Country, Gospel and more.
Requirements for online singing lessons
Skype / FaceTime / Messenger / WhatsApp
A good broadband, 3g / 4g connection,
External speakers
Your voice
You will be provided with all vocal scales.  Backing tracks are streamed from YouTube, Spotify, Itunes etc.  Piano accompaniments will be emailed to you before or during the lesson.
Online Singing Lesson Prices
Lessons are available Monday to Friday (UK time), 10am – 10pm and  Saturday, 10am – 2pm. All live online singing lessons are taught by Matt Thompson
For an up-to-date price list please complete the enquiry form below.
Enquiry Form
Skype singing lessons | Online singing lessons | FaceTime singing lessons | WhatsApp Singing Lessons