Singing Lessons London | Singing Lessons Camden Town
Learn how to sing and improve your overall vocal technique with Matt Thompson. Singing lessons are available for complete beginners to advanced level. Matt offers a choice of one to one singing lessons and group vocal workshops, throughout the year, at affordable prices. Why not try a Taster Workshop?
Matt makes learning fun and easy, his innovative teaching methods ensure you achieve great results fast.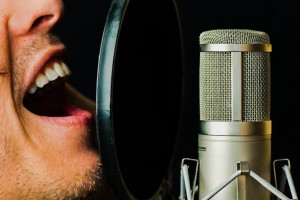 Taster Workshop – Only £10!
Find out more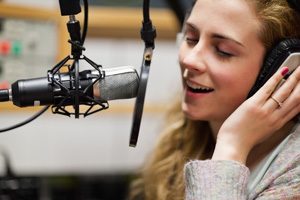 Find out more
SPECIAL OFFER!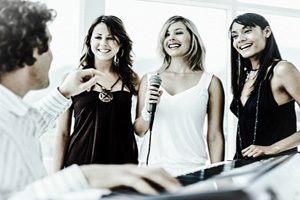 Beginners – Stage 1
Find out more
30% Off! Offer Ends Soon!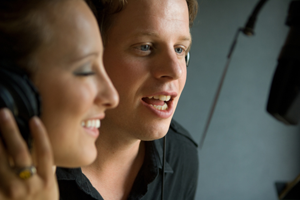 Find out more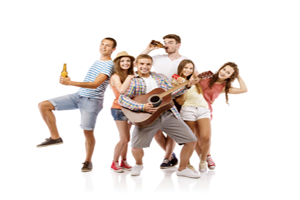 Find out more
50% OFF!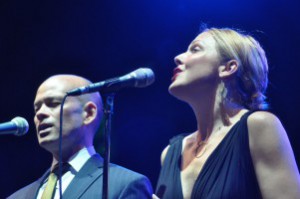 Find out more
Singing Lessons London | Singing teachers London | Singing Classes London | Singing Lessons Camden | Singing teachers Camden | Beginners Singing Lessons London | Intermediate Singing Lessons London | Singing Courses London | Group Singing Lessons | Pop Singing Lessons | Soul Singing Lessons | Rock Singing Lessons | Jazz Singing Lessons